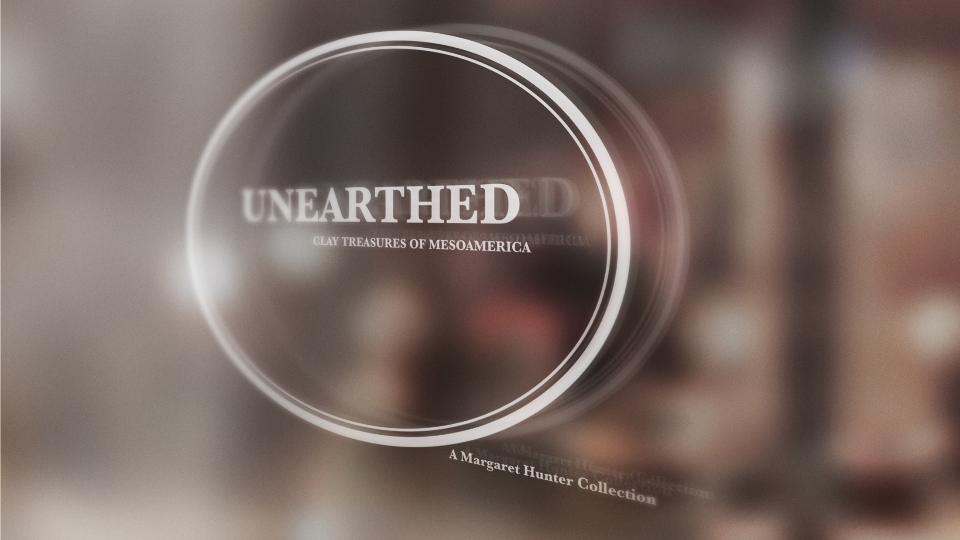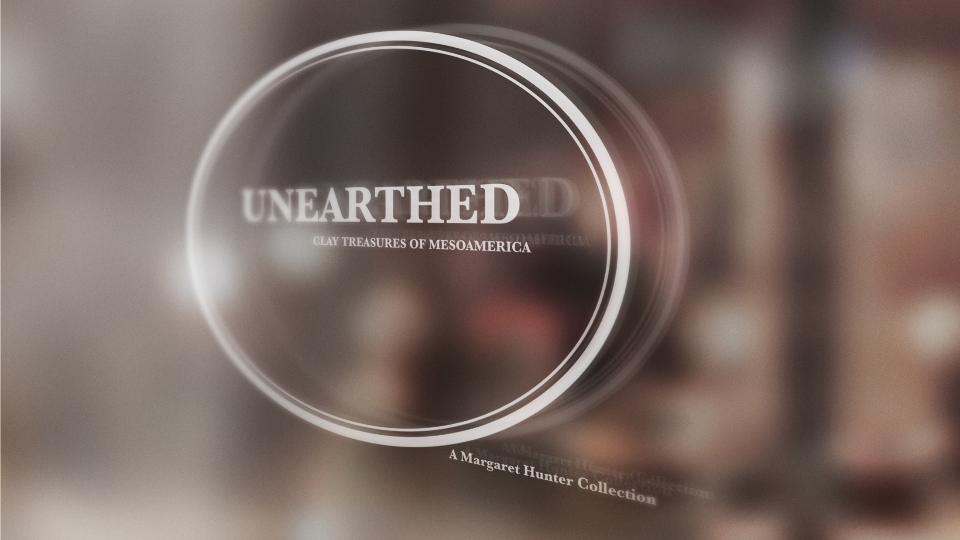 Unearthed
Unearthed is a group project from a Museum Curation and Collection Management taken in the spring of 2015. The assignment was to build an exhibit experience to house the Margret Hunter collection of Pre- Columbian artifacts. The group consisted of the following members acting in specific roles, also listed below:
Oscar Elmendorf Service Design Supervisor
David Lisbon Architect / Exhibition Designer
Carleigh Hessian Lead Historian
Erin Pustarfi Graphic Designer / Exhibition Designer
Seth Brooks Public Relations Supervisor
The following images show a handful of the work that went into the final presentation. The full project is available upon request.