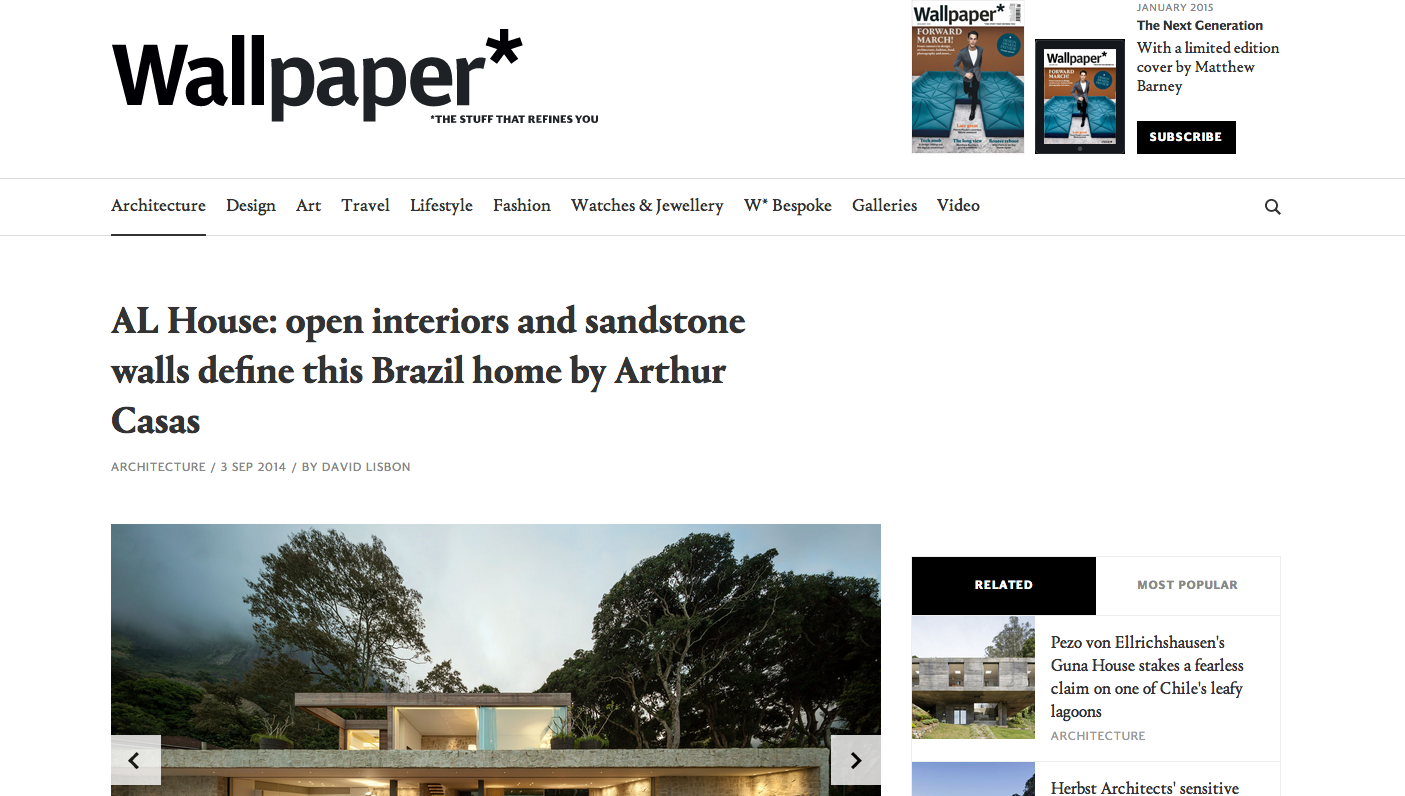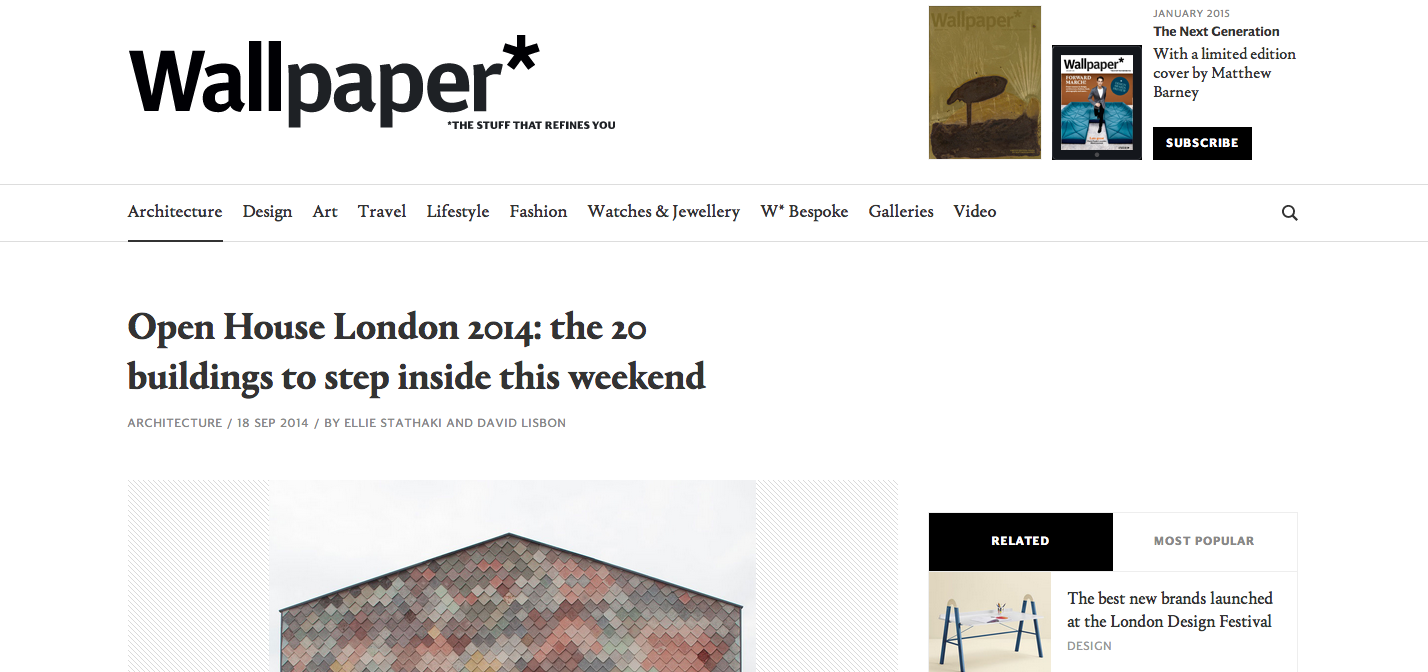 Lego
In this panel and the next is some work I did while at Wallpaper* Magazine. During my time working in London I wrote articles for the Wallpaper* website, contacted firms with interesting projects, and went to a few events with the architecture department. I also got the chance to experiment with the LEGO Architecture Studio and build a few things for the article regarding the newly released LEGO set. This is just one of a handful of unique experiences I had while overseas.
The following images show a handful of the work that went into my internship at Wallpaper*. A full list of my content is available upon request.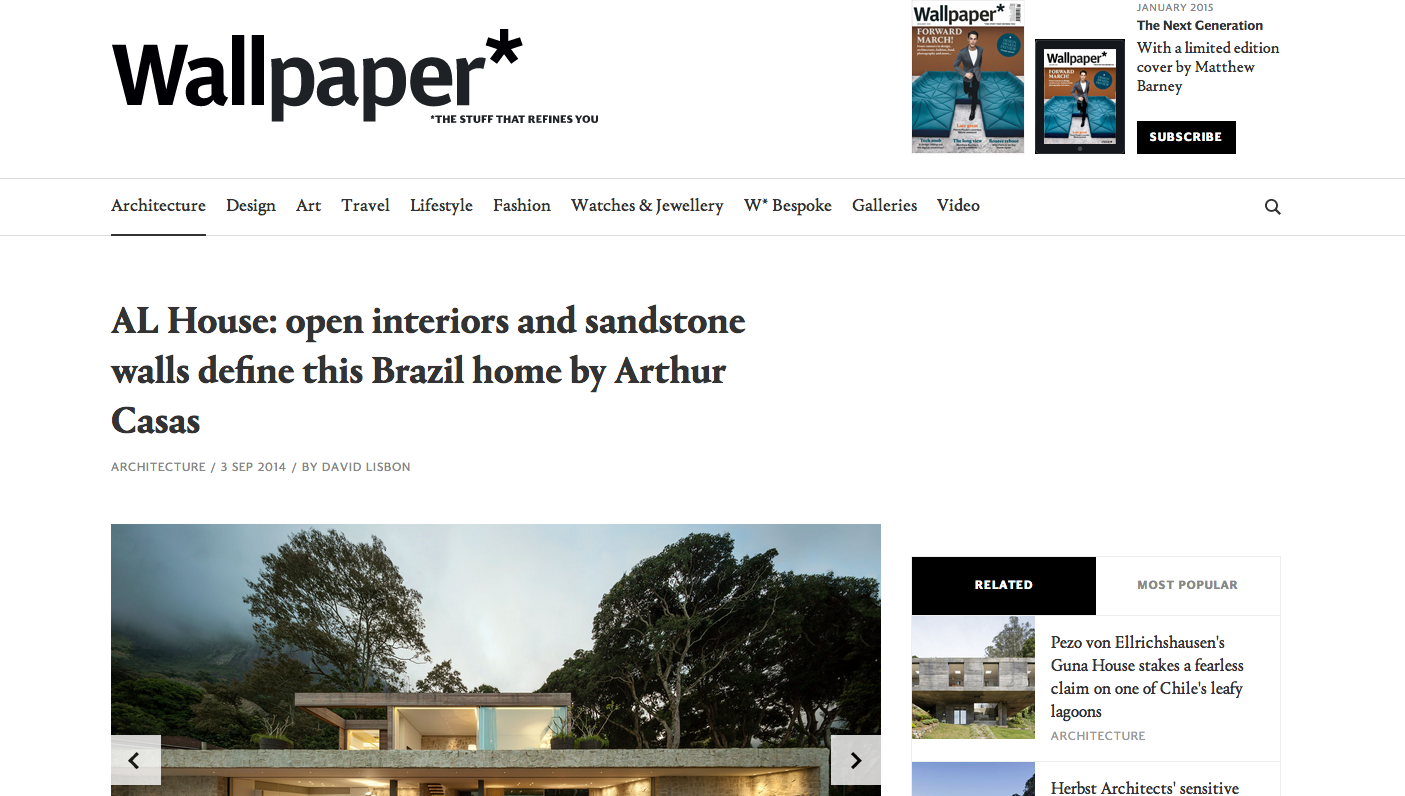 AL House
Designed by São Paulo-based architect Arthur Casas and his team for a Brazilian television presenter, the AL House offers striking views of the Rio de Janeiro river and the wider state's countryside and surrounding forests. The home is 5200 sq ft of exquisite details - such as the tailor-made track guided pocket doors used throughout the house - all meticulously combed over by the client and Casas himself.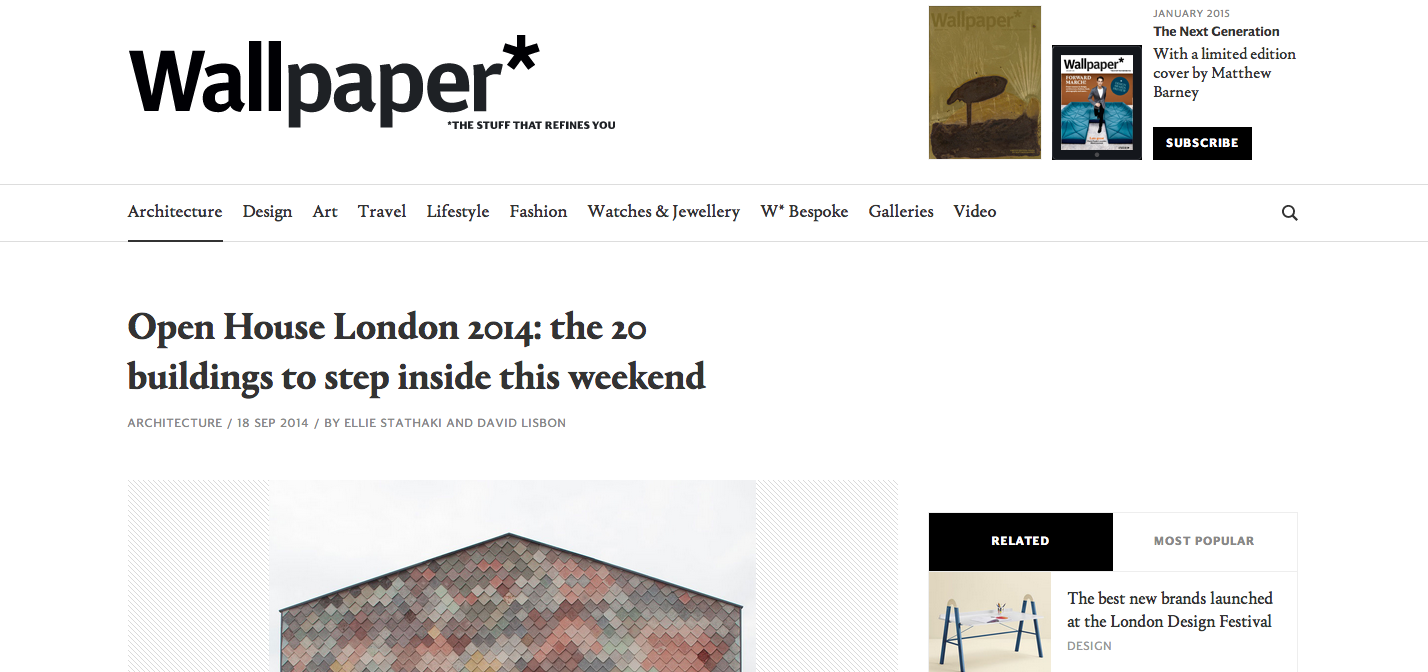 Open House London
London always has plenty going on for the discerning, culture-loving visitor, but this weekend the capital will turn into a full-on 48-hour architectural celebration: yes, it is time for the annual London Open House.

Under the umbrella theme 'Revealing', this year's events will offer guests the chance to step inside a staggering 800 buildings, which will be open - freely or via booking - to visitors all across the city.